BRANDNEW JAPANESE DELICACY 
EATOPIA commits to provide the world with the safe, secure, and authentic taste that farmers have nurtured.
We will also share the joy of "yummy" with farmers around the world.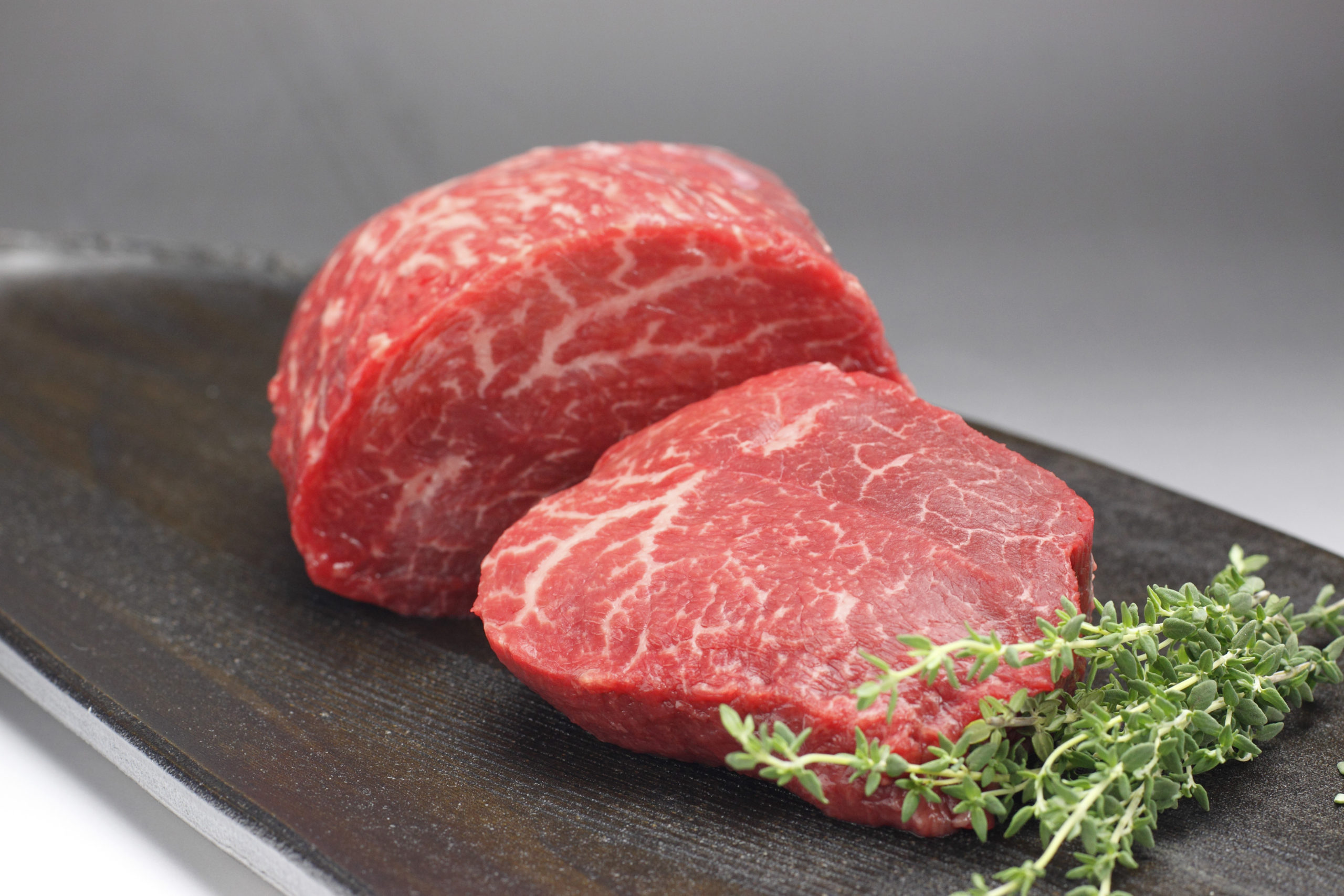 Tosa-akushi is a Japanese beef called "Brown hair Japanese species Kochi line," produced only in Kochi prefecture.

The well-marbled meat and the original flavor of red meat boast a deliciousness that can never be found in other Japanese beef.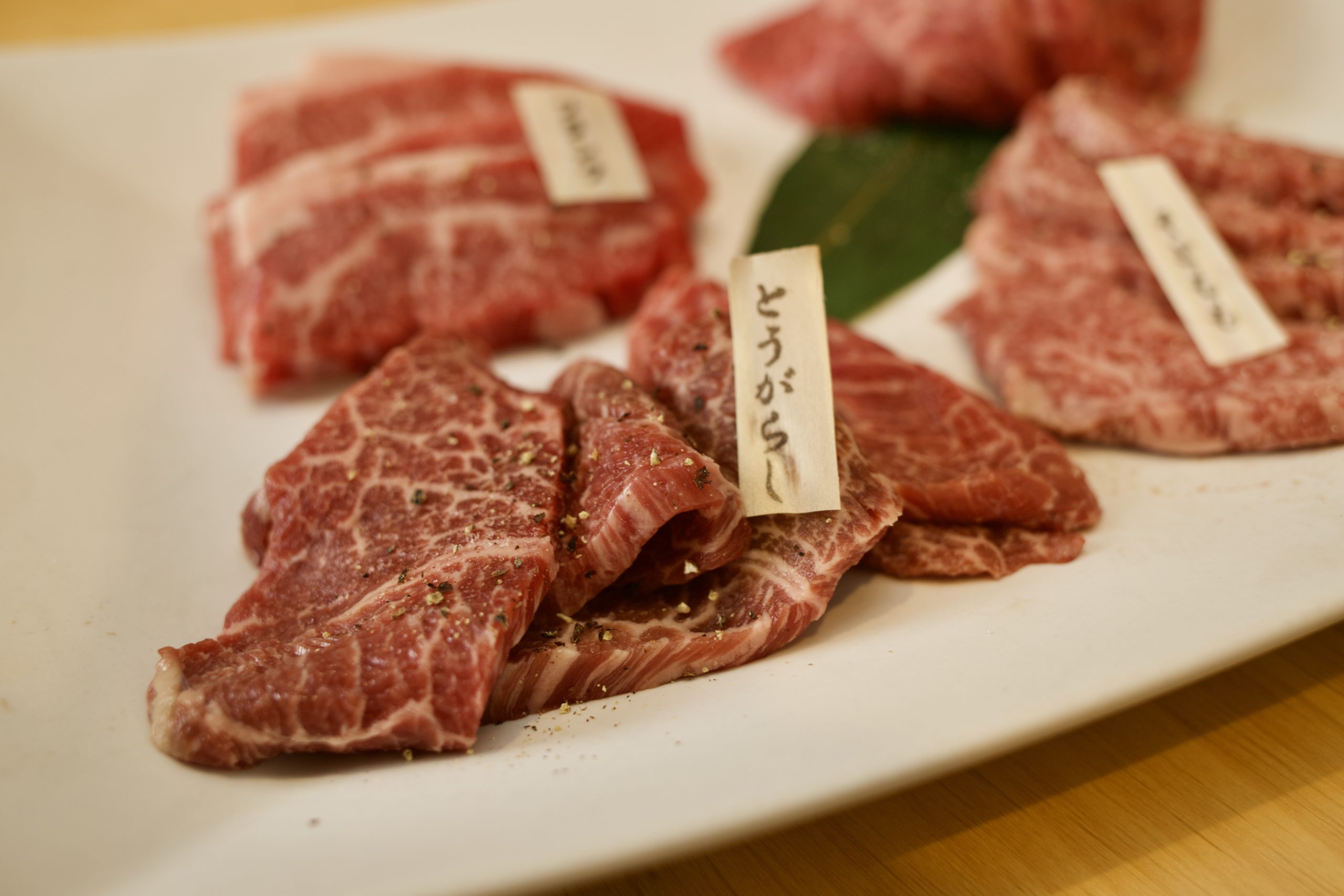 Tottori Wagyu is Japanese beef from Tottori prefecture, which won first place in the "Japan Beef Olympics" (overall evaluation group).

The characteristic of Tottori Wagyu is its smooth fat, so you can eat as much as you like without overeating.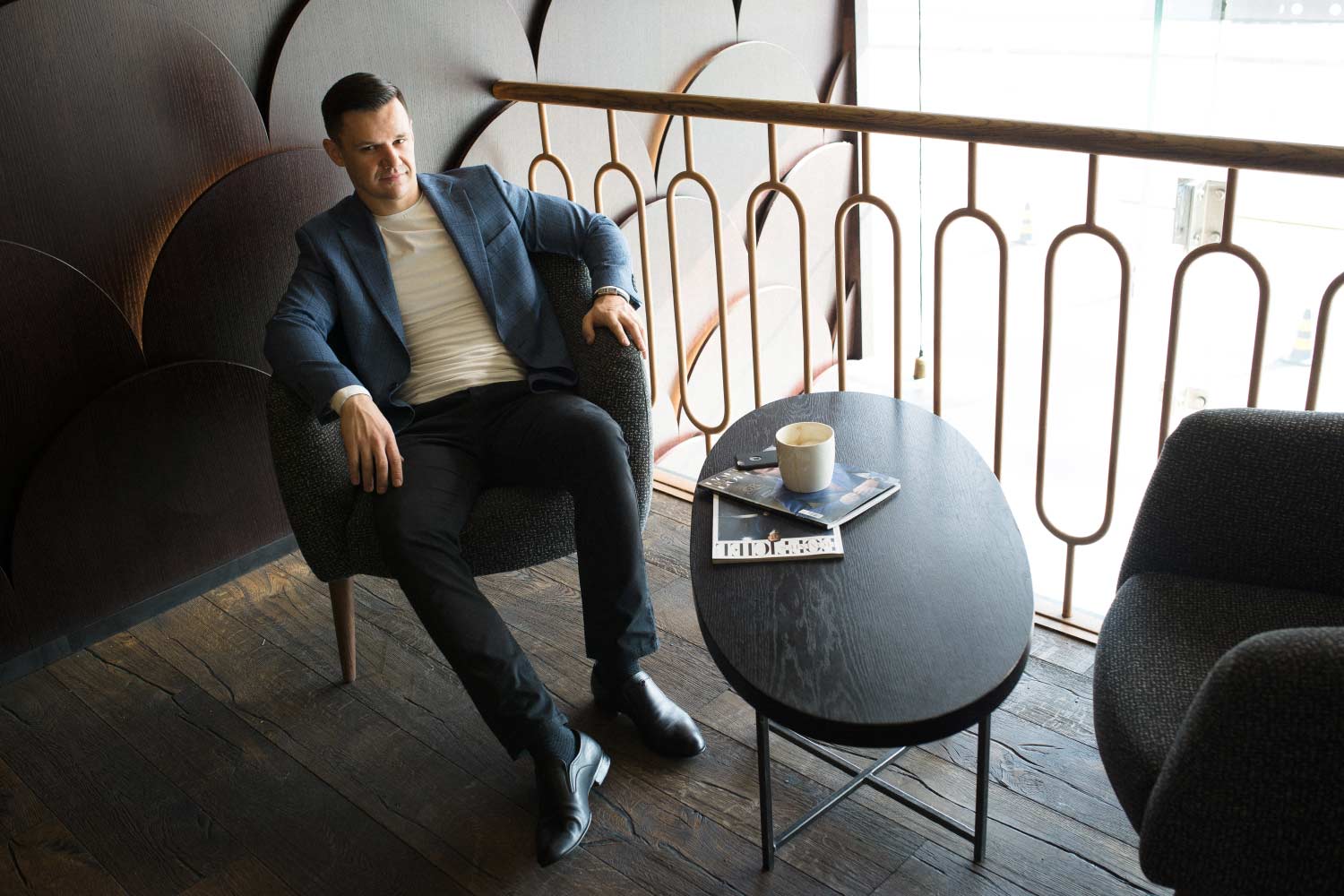 Excavate the local potential by utilizing our digital marketing platform to support your sales.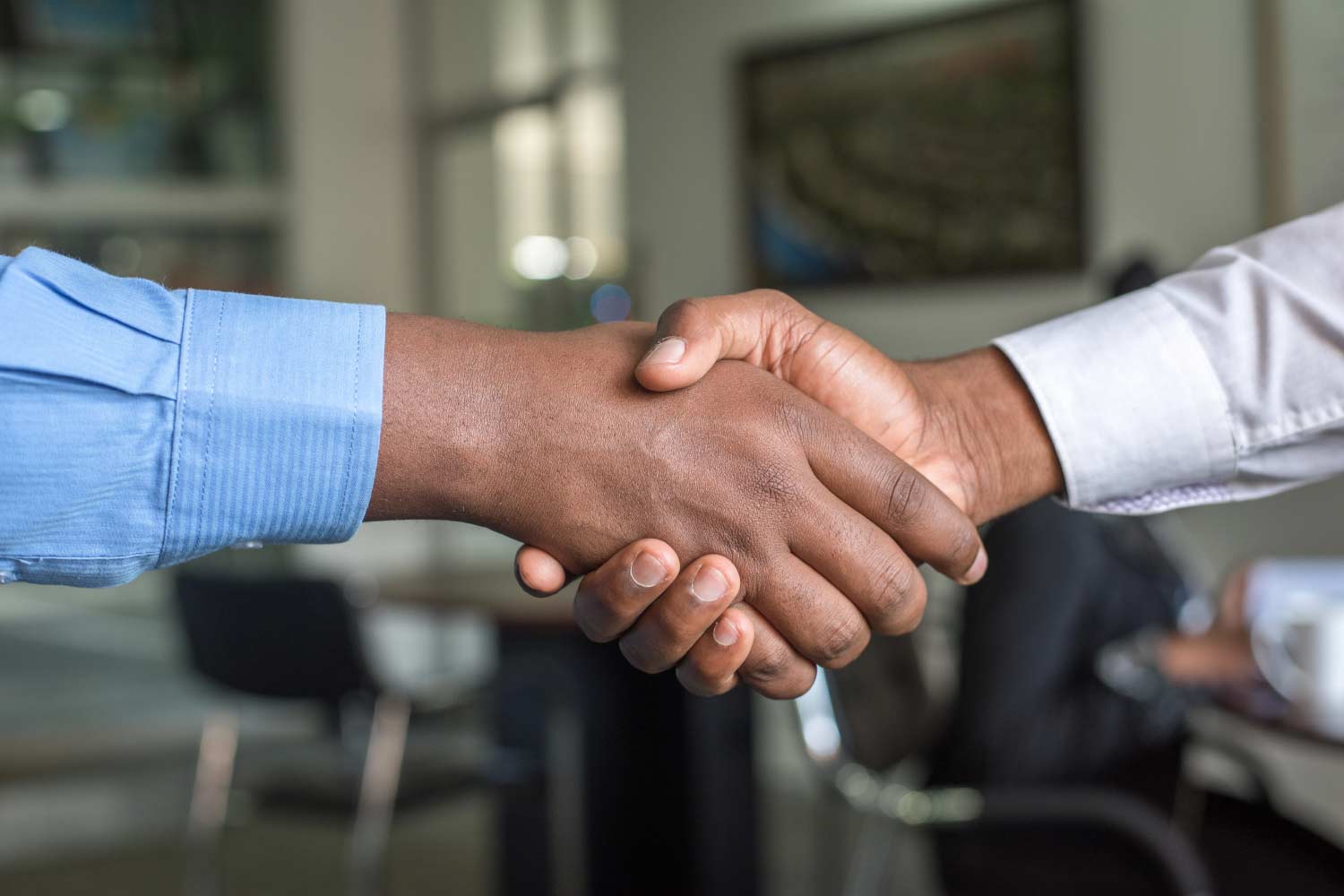 Our specialist will share the method and knowledge of how to handle our products and help you to discover the new side of ordinary food.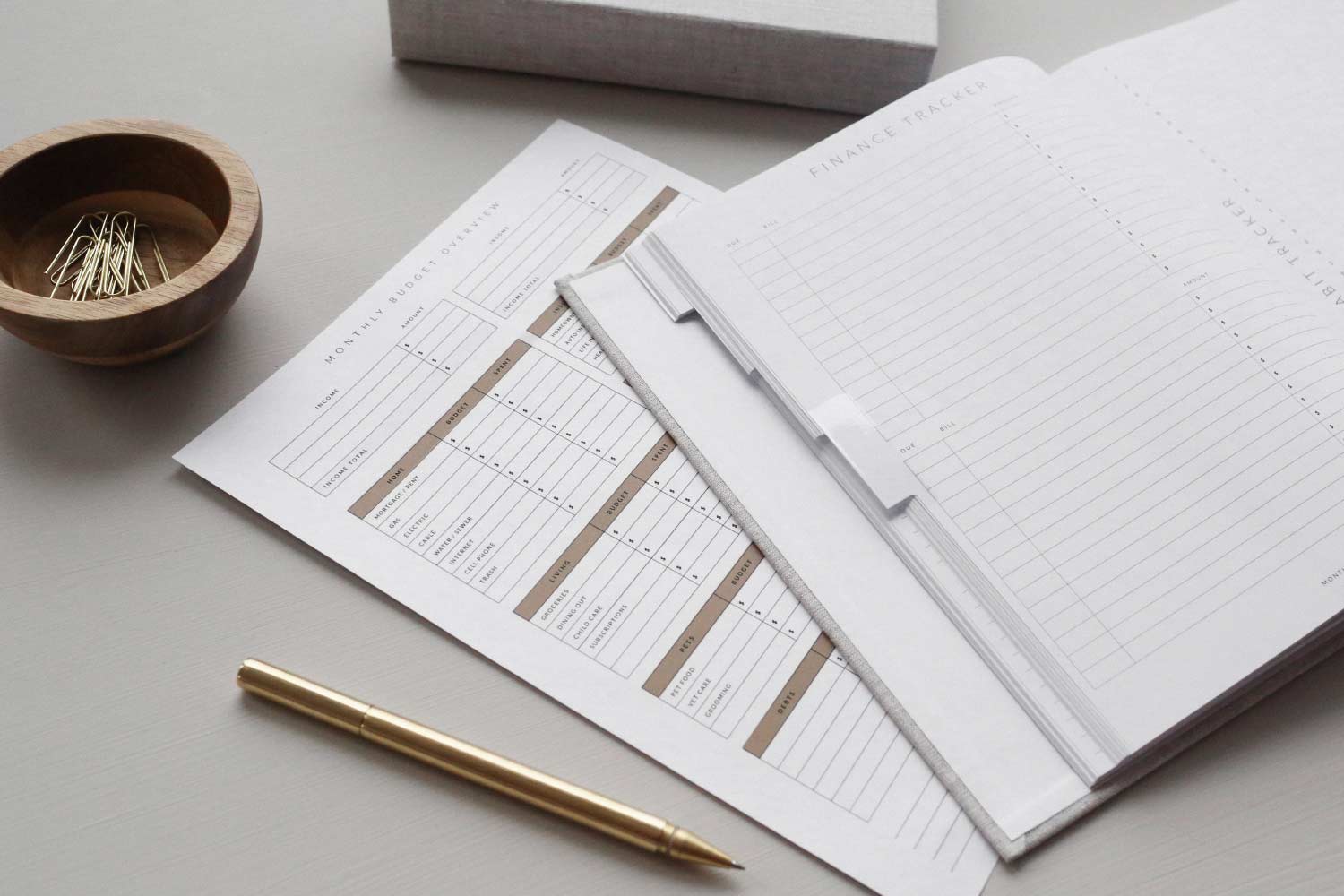 We guarantee your satisfaction by having a business with us.
We have periodic face-to-face meetings to inquire about your demands and try the hardest to grant.
We guide and introduce our products' motherland and its manufacturer for you to understand its true story.
Seiyu Corporation
〒650-0034 Hyogo, Kobe, Chuo Ward, Kyomachi, 3F 71